Public Cruises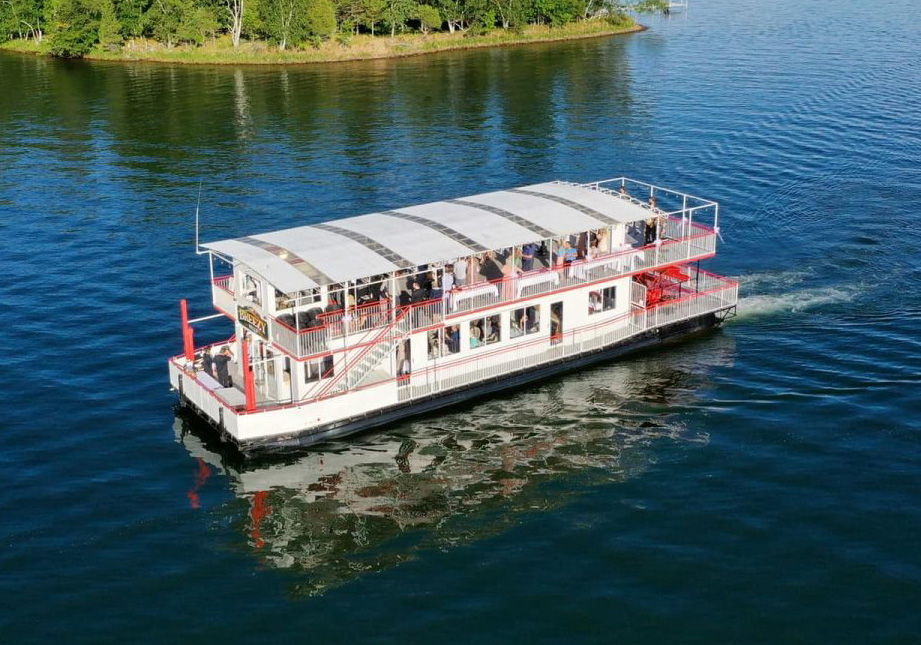 PUBLIC CRUISES
The Breezy Belle offers 3 different types of 2-hour scheduled public cruises for smaller groups, couples, and individuals. The relaxing cruises provide a close-up look at the beauty of Pelican Lake.
The Belle has a staffed bar serving alcoholic and non-alcoholic beverages. Unless otherwise noted, there is no food service on the public cruises however you are welcome to bring aboard carry-out pizzas and basket food from Dockside Lounge.
Children are always welcome aboard the Breezy Belle. Although children are not required to wear a PFD, we do have ample child-size PFDs aboard. As a courtesy to all our passengers we ask that you always watch your children during the cruise.
In the case of inclement weather cruises may be delayed, rescheduled, or cancelled at the captain's discretion. Our first responsibility is that of our passengers' comfort and safety.
Please arrive 30 minutes prior to departure to board. The boat departs sharply at the scheduled time.
Mid-week Public Cruises
This 2-hour cruise is a relaxing tour that includes narratives of beautiful Pelican Lake, the Breezy Belle, and a detailed history of Breezy Point Resort. Sprinkled throughout is a ration of trivia and humor.
The fare for the public cruise is $25 for adults, $15 for children under 12 and children under 2 are free.
Rhythm and Blues Cruise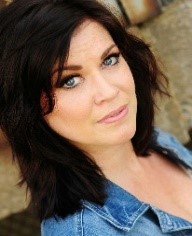 Lisa Wenger has performed as a beloved staple of the Minnesota music scene, delighting audiences with her sweet-yet gritty vocals and captivating mix of Midwest roots paired with an affinity for the soulful sound of the Deep South.
The fare for the Rhythm & Blues Cruise is $34 per person.
Margaritaville Cruise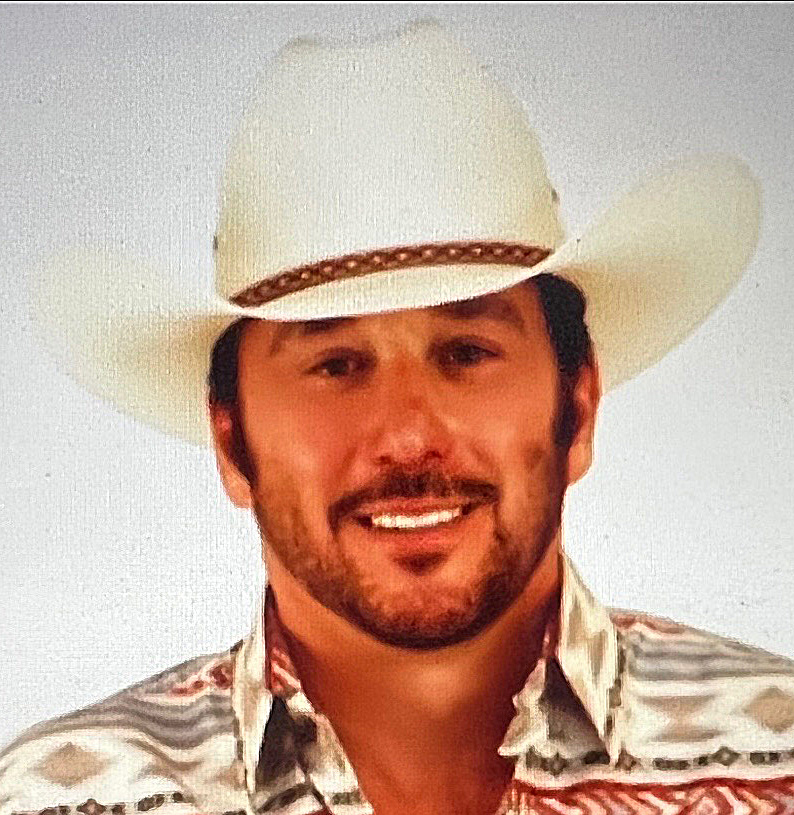 Doug Allen Nash is a Nashville recording artist and crowd favorite at Dockside with his summertime Johnny Cash and Neil Diamond tribute shows. Although you will not see any palm trees waving in the breeze, you will love the laid-back style of Doug's acoustic renditions of beach life ballads and a few sing-a-longs. Grab a margarita, sit back, and enjoy!
The fare for the Margaritaville Cruise is $37 per person.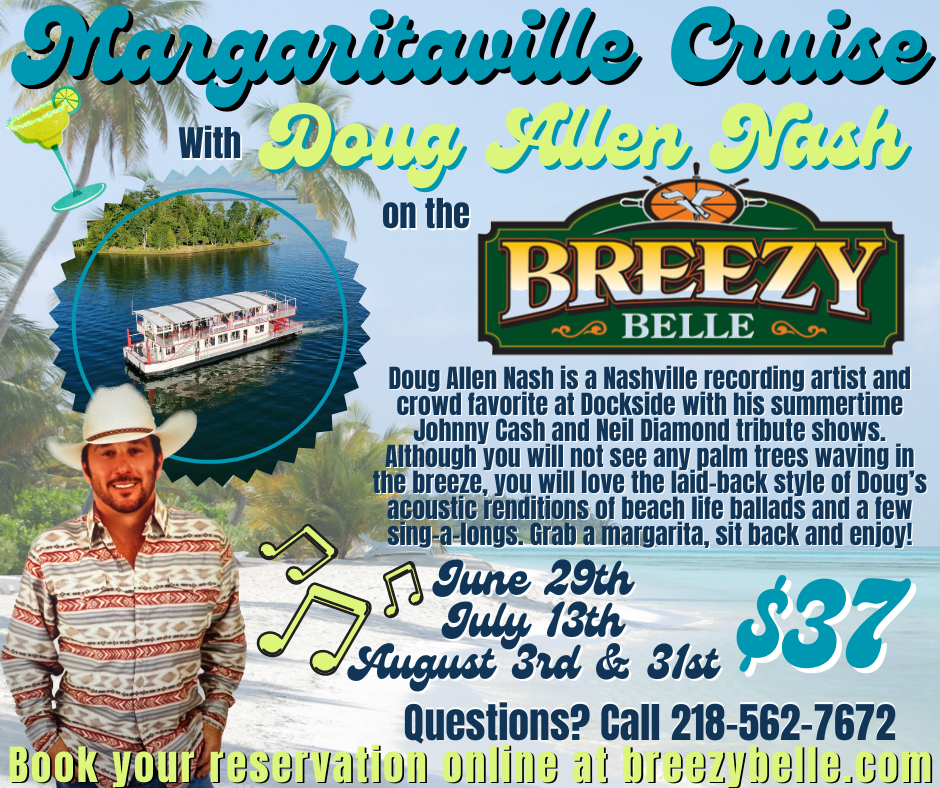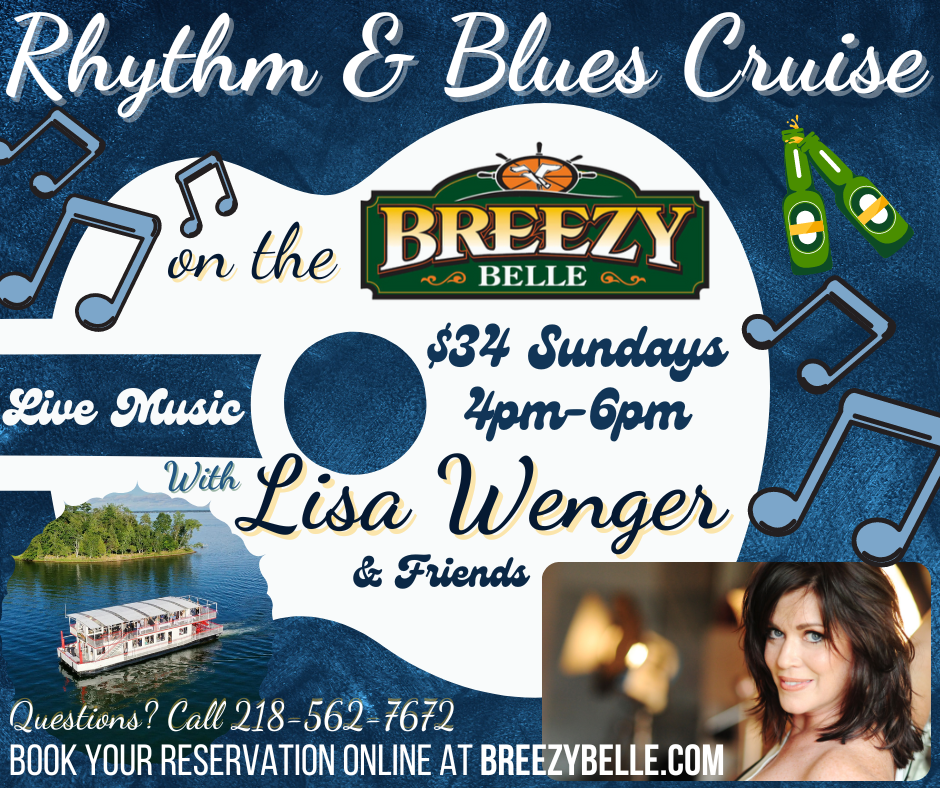 For additional cruise information please call 218-562-7672.