Pelican Lake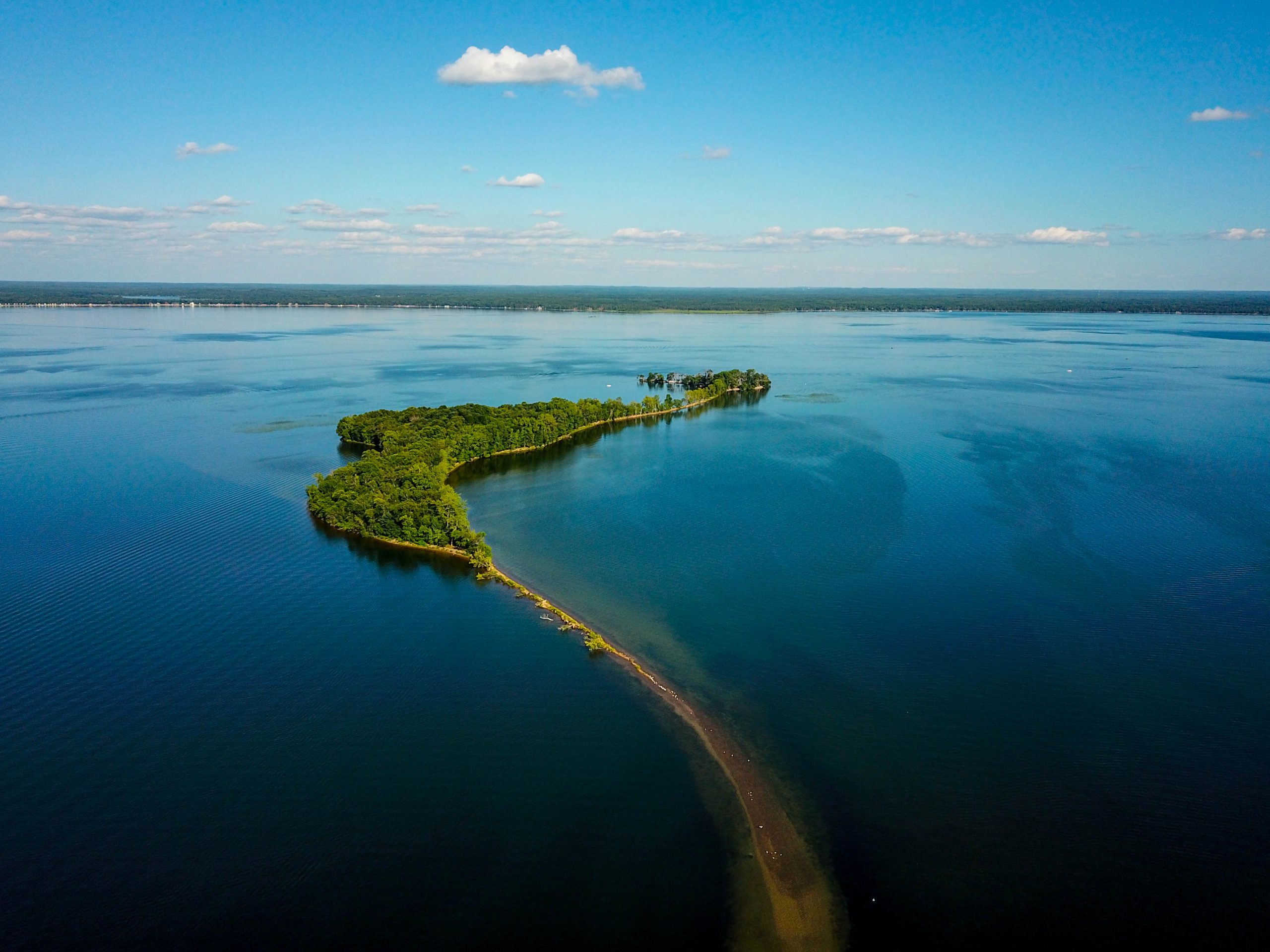 Pelican Lake covers 8367 acres and has a shoreline length of 23 miles. Pelican is known for its water clarity of 16 to 20 feet.
As a fishery, Pelican is one of Minnesota's best. It is home to crappies, bluegills, sunfish, largemouth bass, northern pike, rock bass, perch and the Minnesota state fish, the walleye. With ever varying structure that keeps the best boaters on their toes, the lake has almost too many fish hiding spots. Pelican's deepest point is 102 feet. Throughout the lake are countless holes bordered by fish-holding breaks.
The water clarity and sandy bottom make beautiful beaches. These are a swimmers delight.
Gooseberry Island, owned by Breezy Point Resort, comprises 14 acres with a shoreline of 2 miles. The island is the summer home of nesting gulls and cormorants. The swimming beach on the island is a local favorite.
The Breezy Point Resort Boat Marina has a fleet of rental motorized and non-motorized watercraft. From paddle boats to 24 foot pontoons, including fishing boats, the Boat Marina is the water lovers' headquarters. Call 218 562-7164 for more information.