Private Cruises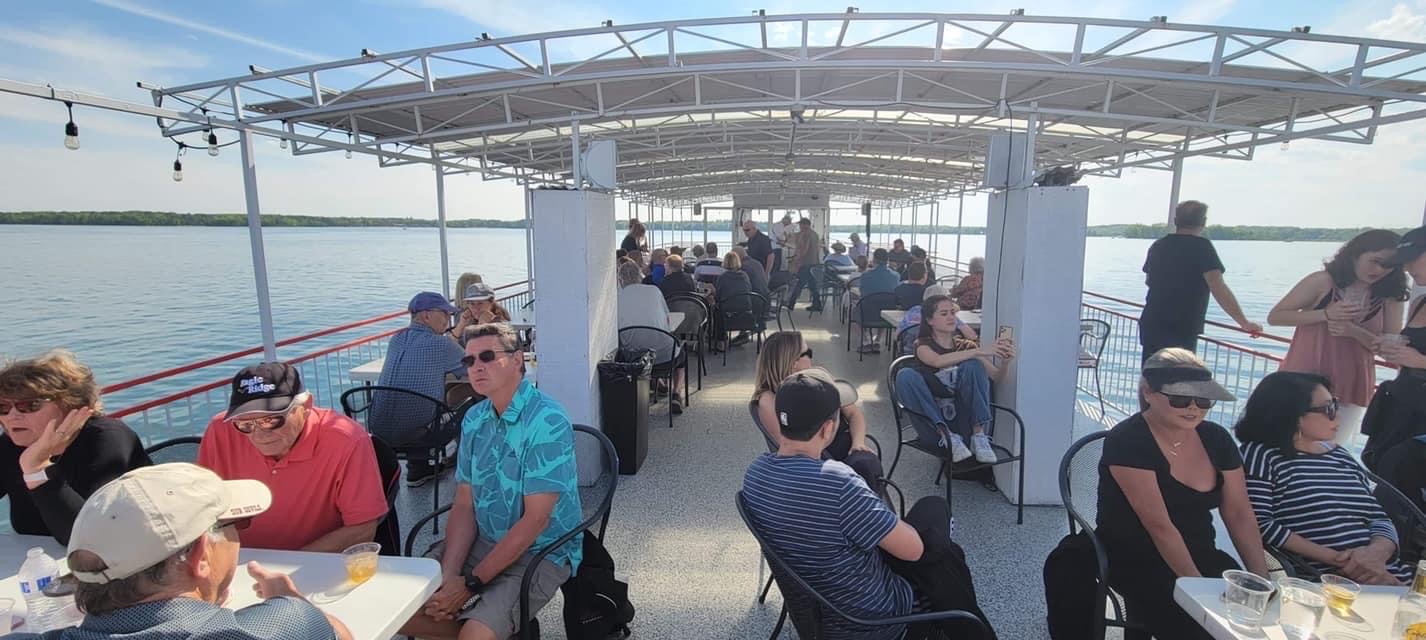 Our cruises are ideal for groups and special group rates are available. The Resort's sales staff will expertly customize a cruise to specifically meet your group's requirements. Onboard food preparation facilities, including a grill for steak frys and picnics, are available for onboard dining. The menu from which to choose ranges from basic to elegant. For Cruise information please call 218-562-7672.
Groups of all types have enjoyed the Belle. In fact, 75 square-dancers spent a beautiful summer morning on the Belle, dancing to their favorite tunes.
Furnishings onboard the Belle include 6′ tables with chairs, 120 volt outlets on board for projectors, portable amplifiers, computers, etc., satellite radio for music throughout the cruise and a microphone available for passenger use for announcements, conducting meetings, etc. If you prefer your own music, you may bring your CDs or digital music.
Private Cruises Private Rental Menu
• Family Reunions
• Weddings
• Wedding Receptions
• Customer Appreciation
• Grooms Dinners
• Bachelor/Bachelorette Parties
• Anniversary Parties
• Employee Parties
• Corporate Retreats
• Church Gatherings
• Fundraisers